Elevre Medical co-founders, Miriam and Dylan, met during the BioInnovate Ireland fellowship in 2017.
They are dedicated to combining their engineering and clinical expertise to create innovative new solutions for big healthcare needs, particularly in the neglected space of Breathlessness Management.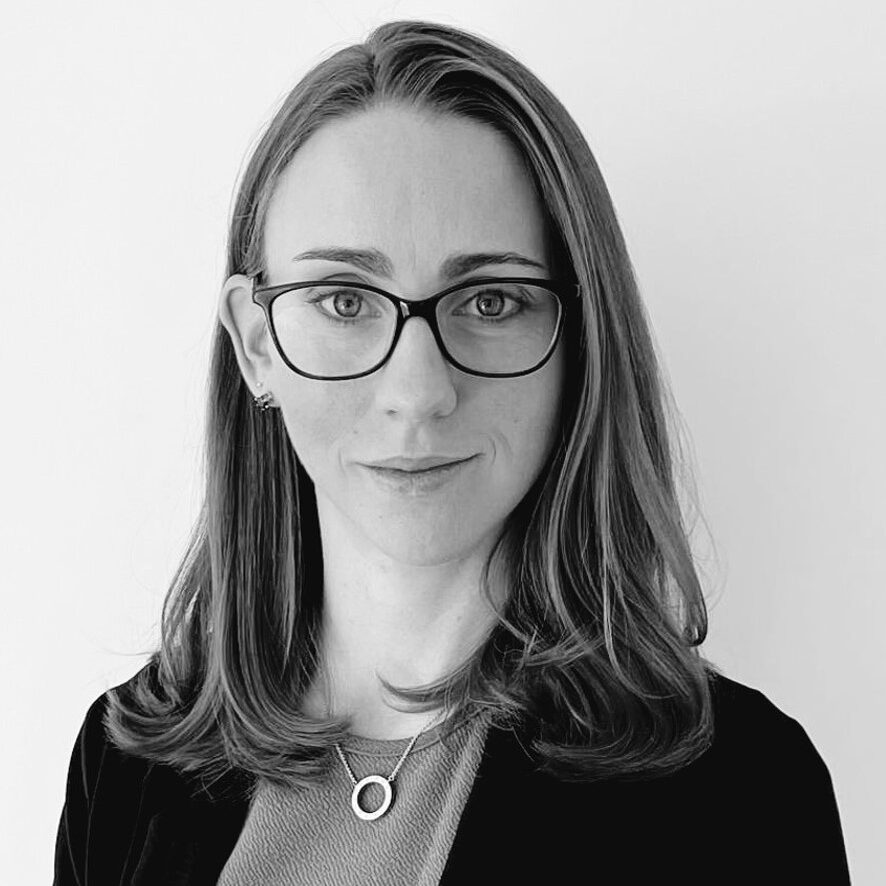 Miriam is an Electronic Engineer with a master's in BioMedical Science and over 10 years' industry experience. Her background in connected health, medical device development and project management gives her a strong understanding of requirements for success and has been critical in driving the company forward to date. Her continued leadership and passion will steer the team to meet key milestones on the road to commercialisation.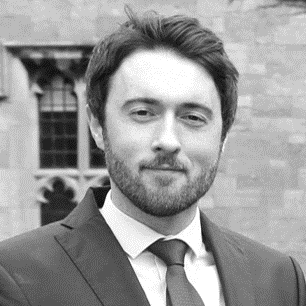 Clinical Lead and Co-founder
Dylan is a dual-qualified software engineer and medical doctor with special interest in the translation of medical technology. He has a developed a deep understanding of the physiology of breathlessness and built relationships with international Key Opinion Leaders in the space. His leadership in the clinical aspects of the project will continue to be of significant value to the team as they work towards ResWave's first-on-human clinical evaluation.